Portland Music Event "Intergalactic Travels"W/ Siren (SF), Kitty D, Graintable, Suff-x, & ElectroKid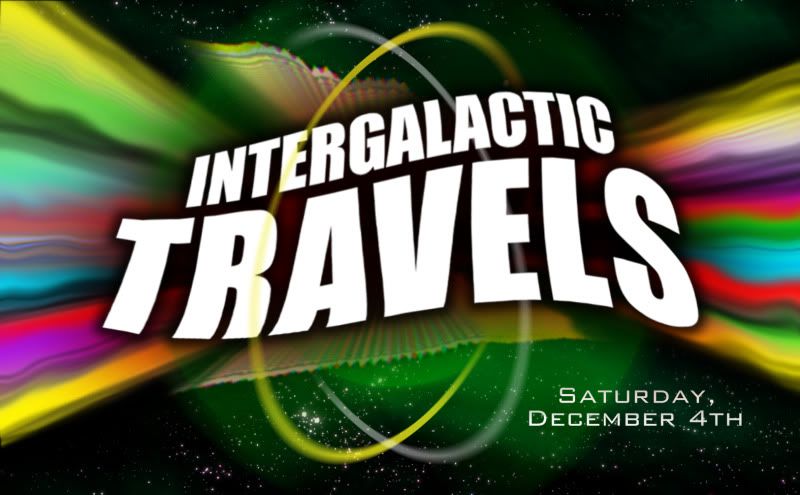 December 4th, 1959: A monkey returns to earth safely, after being launched into orbit 55 miles high by the USA.

December 4th, 1998: The first 6 astronauts are taken by Space Shuttle Endeavour to Attach the Unity Module to Zarya FGB to begin the assembly in space of the International Space Station.

December 4th, 2001: Man playing bat mitten sees UFO in sky, reports are made and confirmed.

December 4th, 2008: 24 out of the 32 modules to complete the Space Station are connected.

December 4th, 2010: To celebrate space traveling monkeys, space stations, alien
abductions, intergalactic travel, and alienistic beats we are hosting a "Outer Space" themed party to bring the aliens, space monsters, and humans together one more time to dance their asses off..

"Intergalactic Travels"
TWO ROOMS OF SICK ALIEN BEATS
Lower Gravity Level
Siren
(Muti-Music, 2am Audio) San Francisco
[
http://www.mutimusic.com]
[
http://www.myspace.com/sirenheat]
Throwing down one of the absolutely sickest sets at Emergensee 2010, SIREN returns to Oregon his home to rock a show for us.. Siren is a master of his craft and had been blowing up all over the west coast, and we want to honor his return to the Northwest and have him rock it for us. Siren is a surgical master when it comes to his music, Portland we are in for a real treat..
Live drums, heavy synths, groove and energy are the foundation that Brandan Hale AKA Siren builds on. Hailing from Oregon and now settled in San Francisco, Siren is another new west coast find that has been making his distinctive mark on the midtempo/breakbeat/dubstep communities. With a background of metal influences and playing piano, saxaphone, drums in punk, ska and metal bands, Siren brings both melody and unforgiving edge to his productions. Already making headway with touring the 'bass' scenes of the US west, 'Spawn' is clearly the first of many releases to come. Expect bass that hits you in the gut, raw and pounding lead riffs and some epic instrumental accompaniments, truly made for 'large' environments or the most urban of basements." All and all Siren Brings the Heat and Portland we are luck to have him coming back through…..
Kitty D
http://soundcloud.com/kitty-d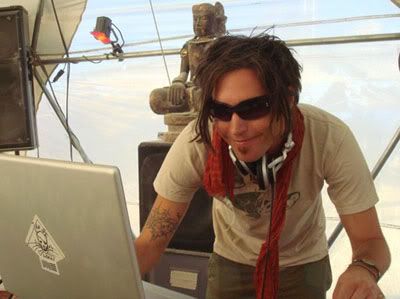 Graintable
(Run Riot Records & Innerflight Music)
[
http://www.graintable.com]
Plumblyne
(Coyote Beat)
[
http://www.soundcloud/plumblyne]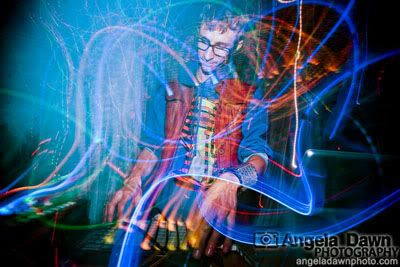 Upper Area 51
Suff-x
(Muti-Music- SF & Basscult- PDX)
[
http://www.mutimusic.com]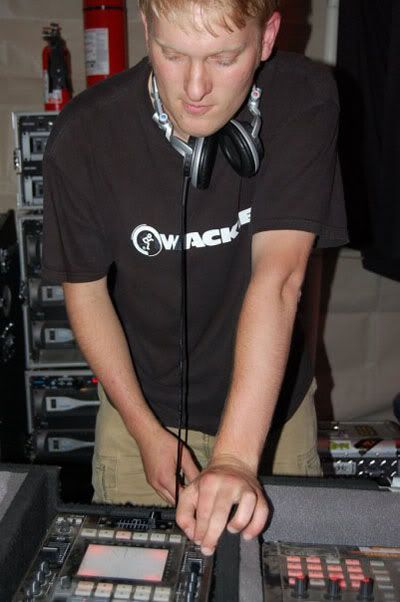 Electrokid-
(Basscult/Electrokid.com)
[
www.electrokid.com]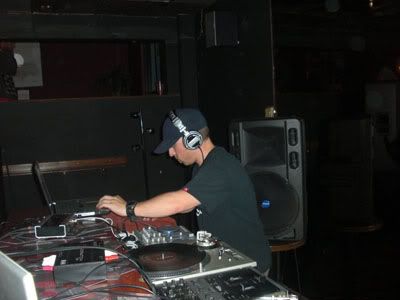 Aurei
(Endless Nights, Phantom Hertz)
[
http://www.djaurei.com]
Biosonik
(Lower, Bloodshot Riddims)
[
http://soundcloud.com/biosonik]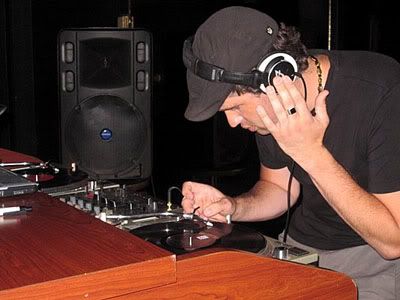 Sana's Bar
1195 SE Powell
Portland, OR 97202
Saturday December 4th
9pm-4am
Cost $10.00 b4 11 $12.00 after.