Portland Sound System Rentals/DJ Equipment and Audio Video Equipment
For Portland Sound Rentals call
(503) 974-4614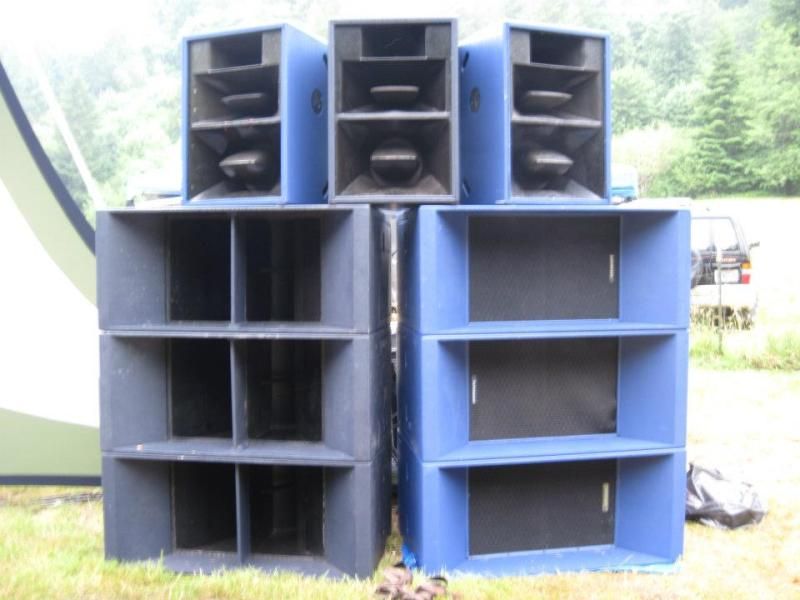 We Deliver to ANYWHERE!!!
Call (503) 974-4614 and talk to Matt.
We want to work with our clients to meet their special event entertainment needs,
So no matter what your budget or event we have you covered.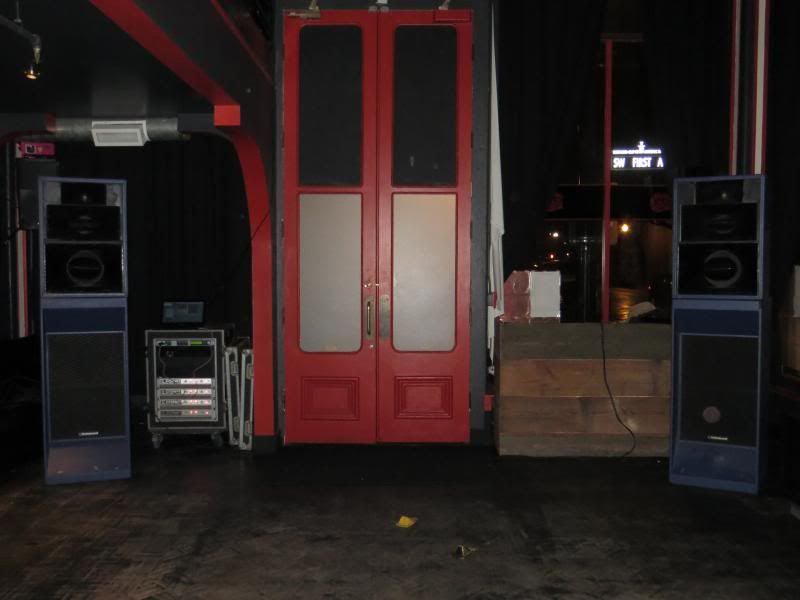 Audio/Video Equipment For Rental/Lease
For more info and PRICING call (503) 974-4614
Email: moprocrew@gmail.com
Mo'Pro Music LLC is a Portland based production company headed by Matthew MontsDeOca. Mo'Pro handles all of the Portland Sound Rentals, Seattle Sound Rentals and anything in between. The rent a high end Turbosound Floodlight rig. Matthew has 20+ solid years of dedication and love for MUSIC… He started as a classicaly trained French Horn and Trumpet player at the age of 8, now he produces music full time, DJ's, and hosts some of the very finest music events in Portland and the Pacific Northwest. Mo'Pro also employs Christian Manchester, one of the VERY best sound technicians on the WEST coast. Christian has ran sound for the infamous "Moontribe Gatherings" in Los Angeles for the past 15 years, but has relocated to the Northwest.
Mo'Pro music can handle all of your audio and video rental needs.
Main PA/ Rental Speakers:
6x Turbosound TFL 760H (Funktion-One) Floodlight Mid/Hi-Mid/High Loud Speakers (UP to 14 TOPS with support from Mobius Pro In Seattle)
6X Turbosound TSW-718 Dual 18" Bass TSW 718. Bass Subwoofer (UP to 14 DUAL CABS with support from Mobius Pro in Seattle)
We also have access to a very nice Smaller KV2 sound rig.

FOH Processing/AMPS
1x Xilica XD-4080 Loudspeaker Management System 96kHz A/D-D/A Converter
1x Rack Case
1x Rane AC 24 Speaker possessor
1x Macro Tech 1200 Amplifier
2x Macro Tech 2402 Amplifier
3x Macro Tech 3600vz Amplifier
Back up Processing 2 x BBE DS 24 Speaker processors.


FOH. processors racked / pre wired.
1X Turbosound TXD 580 Drum Fill.
1x Rack Case
1x Furman Power conditioner.
1x Rane RA 30 Real Time Analyzer.
1x Ashley GQ 3102 Graphic Equalizer.
2x Presonus ACP 88 Comp/ Gate.
2x Midi Verb 4 FX.
1x Tascam CD A 500 CD/Cassette player,
1x Check mate DB meter.

Monitors. processors, amps racked / pre wired.
2 QSC 1000 watt DJ Monitors.
1x Rack Case
1x Allen & Heath 16 ch Mix wiz Mixer
1x Furman power conditioner.
4x DBX 2031 Graphic EQ 4 MON. Mix.
1x Ashley XR 1001 Graphic EQ FOH Fill.
2x Macro Tech 2402 Amplifier

Mics/Stands
5x Shure SM 57
5x Beta 58A
2x Beta 87A
1x Beta 52A
1x Beta 91
5x Sennheizer E 604
3x Audio Technica AT 4041
2x Studio Project B series B3
5x Whirlwind passive DI boxes.
Extra mic clips
Aprox. 12 to 14 assorted booms, short booms and straight.
Cords, Snakes
1x Whirlwind 16 ch Transformer split X 100 ft. with 30 ft. MON whip.
1x EWI 32 ch. non transformer split X 150 ft. with 40 ft Mon. whip.
1x Whirlwind 8 ch sub snake 50 ft.
1x Whirlwind 12 ch sub snake 50 ft.
1x 100 ampPower distro with 150ft of so cable
Large assortment of XLR, power, and speaker cabling
DJ Equipment
2x Pioneer 400 CDJ's
2x Technics 1200 MK2's
1x Allen and Heath Xone92
Lighting Equipment
Martin Moving Heads DJ Lights
Lasers
Video Projectors and Projector Screens
VJ's And Lighting Technicians Available
We do custom lights shows, and we offer workers to run lighting and provide Visual Jockey's or we can just set something up and let it run its up the the specific clients needs, We can also help with Stage Design and Setup..
Thank You,
Matt MontsDeOca
Owner of Mo'Pro Music LLC
montsde@moprocrew.com
503-974-4614