Tonight Sebastien Leger @ Refuge PDX
THIS Thursday, September 11th, 2014- Sébastien Léger
Honestly, Sébastien Léger, Enough Said………………………………………………………………….

Sébastien Léger is a true WORLD CLASS HEAVYWEIGHT, he is one of the best musicians out there PERIOD.
Portland WILL be truly honored to host him.
He will play an exclusive 1.5 hour set for a sonic experience like never experienced before! We tried to book him before but due to visa restrictions it didnt work out. Now we are good to go!!!

Sébastien Léger - (France) Mistakes Music

www.sebastienleger.net/
www.soundcloud.com/sebastienleger
Léger has been at the top of his game for a decade now. His label, Mistakes, has further strengthened his role as one of the world's leading proponents of contemporary underground techno.
His much lauded musical ability stems from a classical background, but formal training is but one half of the story; having served his 'apprenticeship' in clubs around France in his teens, drawing inspiration from heroes such as Laurent Garnier, Daft Punk, and Etienne De Crecy. Leger is thoroughly 21st century in his delivery and execution, packing a punch that has seen Mistakes become a best-seller on Beatport, and an imprint that is defining a new sound away from the soulless beats and clicks of minimal. Despite his more cerebral sound of late, he brings to proceedings a dance floor sensibility that is all about the 'funk', injected with a heart and soul attitude that means his music is never clinical.
In addition to his studio exploits, a busy DJ diary means gigs across the planet, from Germany to Japan, the UK to Ibiza, and the US to Asia. It's a schedule that means Sebastien remains at the forefront of modern EDM, taking his music to wherever dance culture shines brightest.

Supporting Acts
Maximus (Portland, OR) FIRE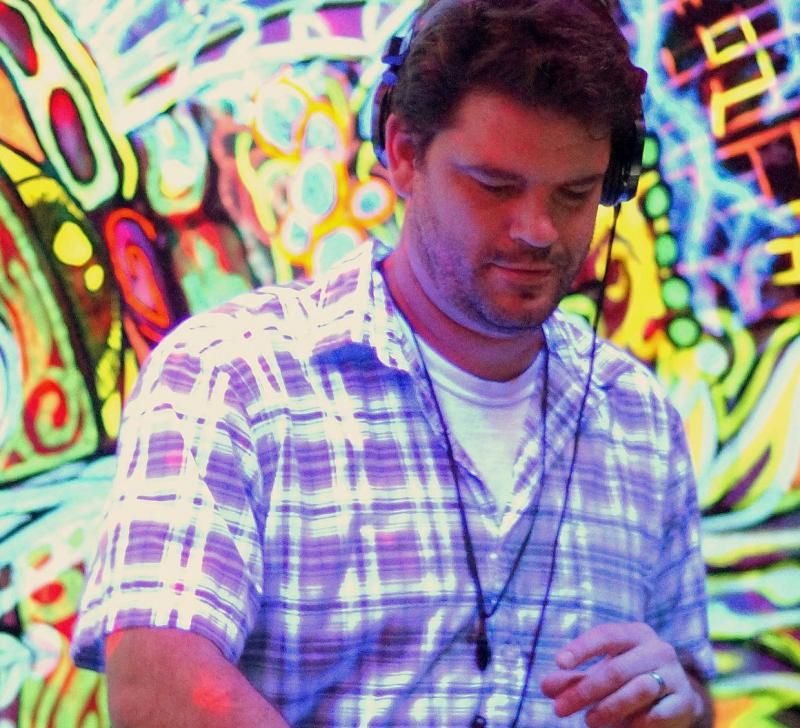 MontsDe (Portland, OR) Mo'Pro Crew
www.moprocrew.com
www.soundcloud.com/montsde
Merchants of (Portland, OR)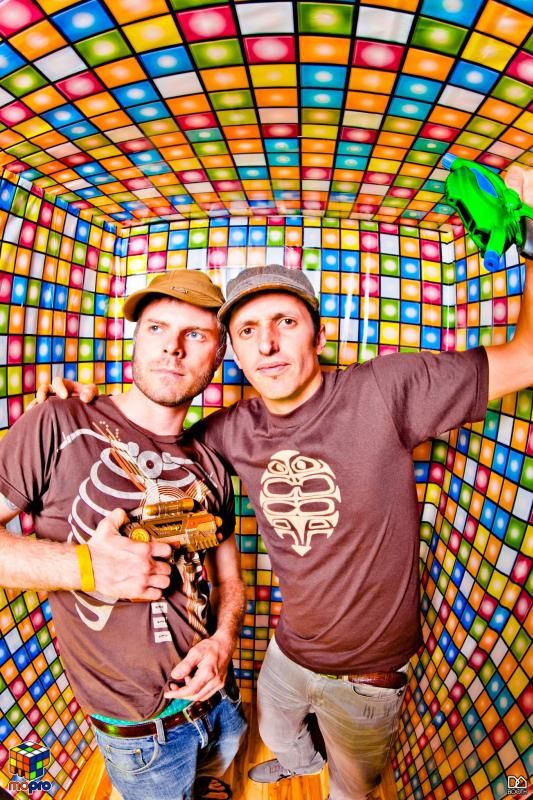 Matt E Star
Anna Langley (Portland, OR)

Sound By: Mo'Pro Crew
3D Projection Mapping: Cerebral Theater

Dance, Art, Vendors TBA. IF you would like to participate email moprocrew@gmail.com
Location Info:
Refuge Pdx
116 SE Yamhill
Portland, OR 97217

8pm-3:00am
$15.00