Adham Shaikh, Luke Mandala, & MontsDe in Seattle October 6th, Adham Shaiklh, Nominus, ElCaPtain in Portland October 12th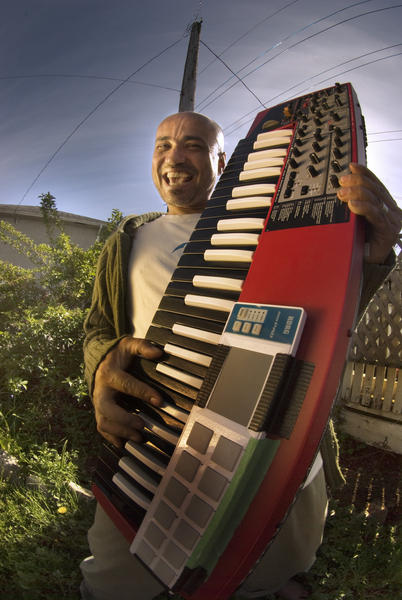 http://soundcloud.com/adhamshaikh
On Satruday October 6th IN SEATTLE, WA Mo'Pro Crew and LiveN'Love Productions Presents- Ascension with Adham Shaikh (Canada) , Luke Mandala (Eugene), The Rage Commander(Portland), Hendrik, and Makedon at a Warehouse Location is South Seattle. 10pm-5am, $20.00... Location and information will be aviable the day of the show by calling 216-NINJA4.

For more info vistit

http://www.facebook.com/events/488358401183742/

http://www.moprocrew.com/ascension-adham-shaikh-luke-mandala-and-rage-co...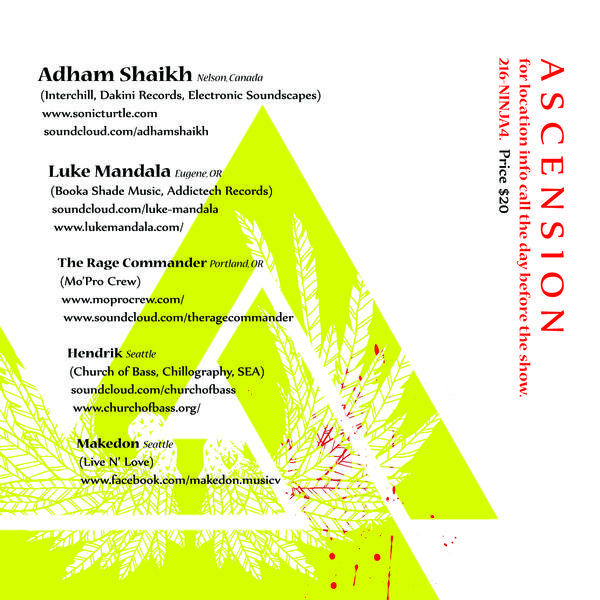 Also

On Friday October 12th in PORTLAND, OR Mo'Pro Crew will be Hosting The Flower of Life W/ Adham Shaikh (Canada), NoMiNuS (San Francisco), The Rage Commander, Plantrea, ElCaPtAiN, and PipeDream. Art By Ashley Montague and Josh Spair, Location is Refuge 116 SE Yamhill, Portland, OR. 9pm-5am $20.00.

For more info vistit

http://www.facebook.com/events/486087081409019/

http://www.moprocrew.com/flower-life-adham-shaikh-and-nominus.html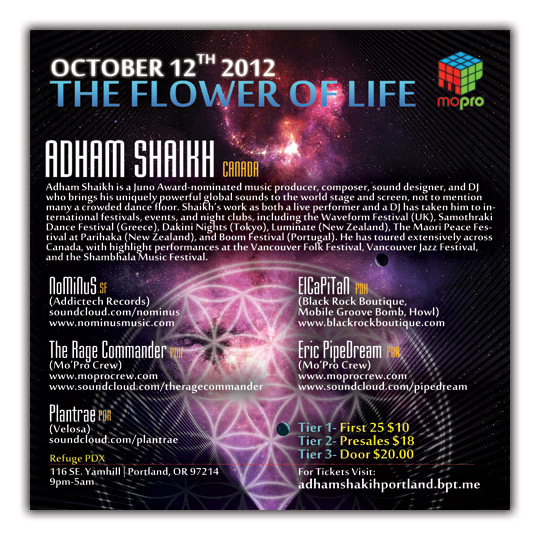 Adham Shaikh is a WORLD renouned producer and has HEADLINED EVENTS like Symbiosis, Boom Festival, Shambala, and Beloved. You really dont want to miss the Portland Debute and The Amazing Seattle Music Event that is going to happen. Adham is truly a world class world fusion producer and preformer you will be so glad you were there.

Thank you for Reading,

Mo'Pro Crew