Bass Henge at Burning Man- Mo'Pro Showcase.

Mo'Pro Music is VERY VERY proud to be part of the NEXT BEST Sound Camp at BuringMan in 2013. We are teaming up with Mobius Pro Audio and The Ohm Guru to DELIVER an experience like you have NEVER seen before... We are going to be located at 2 & H, and serioulsy WE ARE BRINGING IT. We will have the world's best talent, the worlds best sound technicians, the world's best lighting and visuals to deliver something truly special and unique.
The Full Lineup will be posted soon so keep your eyes open for it.
Mo'Pro Music LLC, will also have a Showcase on Saturday August 31st and will run from 12:00pm-5:00pm, If you want to here the BEST, FRESHEST, NEWEST music on the PLAYA then you WILL make sure to be rocking the dance floor.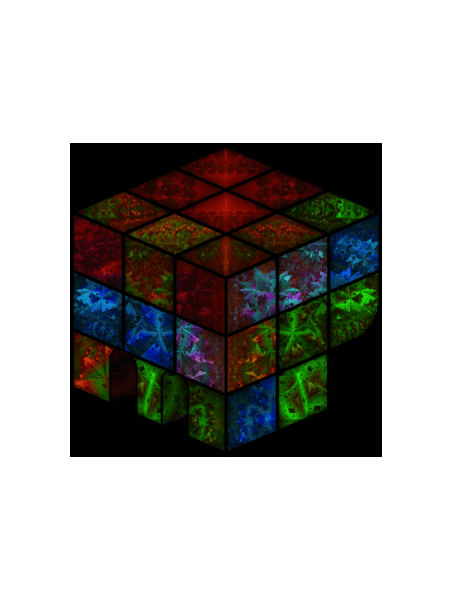 The Mo'Pro Music Showcase Includes Musical Preformance by:
MontsDe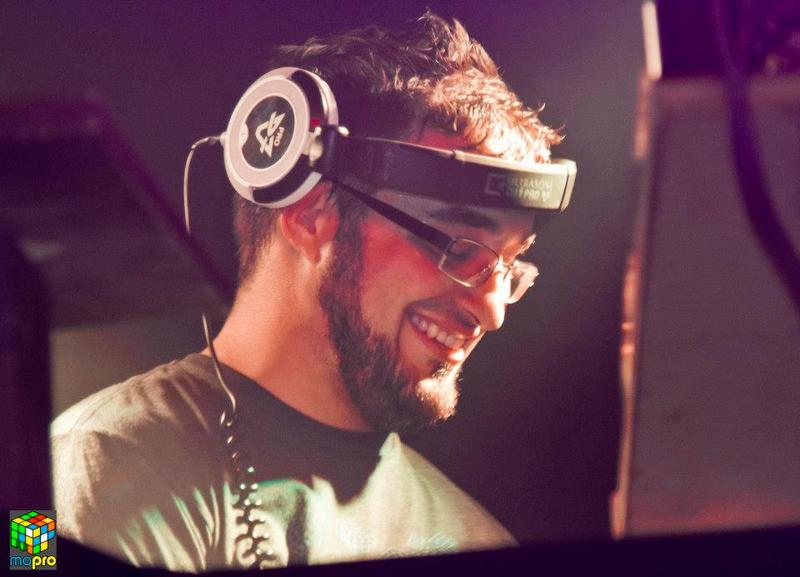 Meta Zen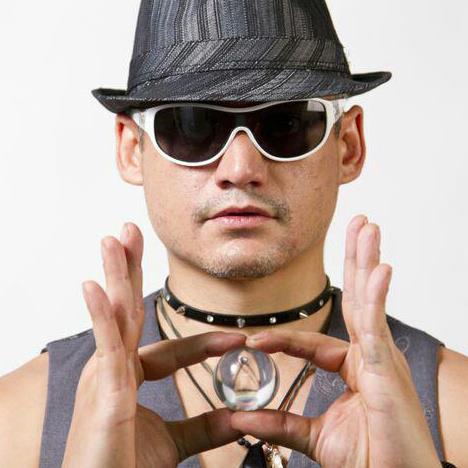 Mobius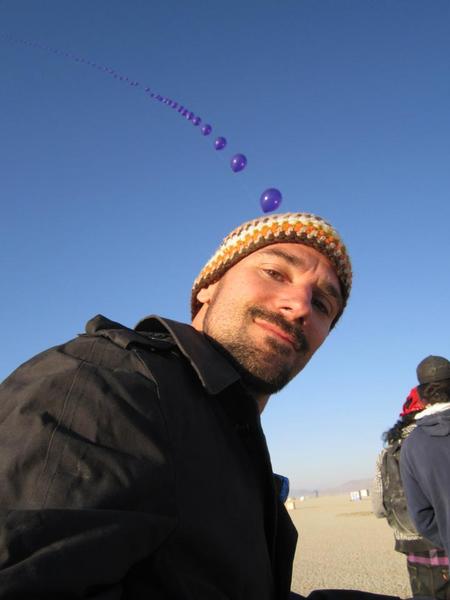 Deaf Child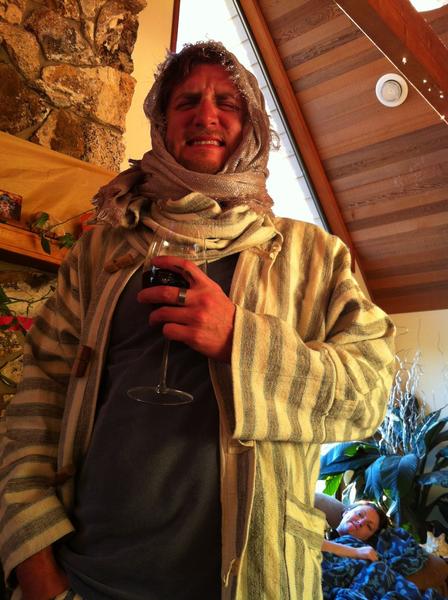 Burning Man is the launch pad for Basshenge but it will never only reside in Black Rock City. We want to do a world tour. Bring huge sound to key events around the globe and go HUGE. Then, we want to focus our efforts back into the people. We want to build. We want to have something that makes us feel good inside. Let's go do disaster relief. Who needs love more then people that have lost there homes? That's brotherhood. The supplies needed for this will be given by the gods. Bus loads full of burners, freaks and real people that like to build and fix things will gather. THAT'S what Basshenge is all about. Lets do something that lasts. Lets do something to change the world as a whole. This movement is not just on the dance floor anymore. The world is our dance floor. Let's Help the People. For all that want to be a part of Basshenge's Movement, the time is now.