Portland Music Events- The Age of Aquarius II w/ Drumspyder, Phidelty, ElectroSect, The Rage Commander, Got J, Ronin, Elemntry, & More
The Age of Aquarius II
An amazing Portland Music Event concentrating on Gipsy, DownTempo, DrumNBass, Midtempo and More.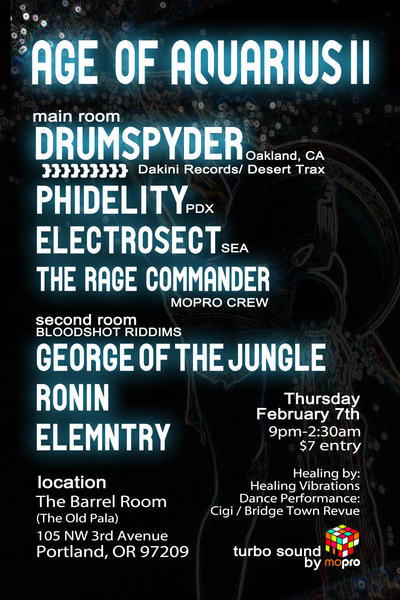 Room 1

Drumspyder- (Dakini Records/ Desert Trax) Oakland, CA
(http://www.drumspyder.com)
(http://soundcloud.com/drumspyder)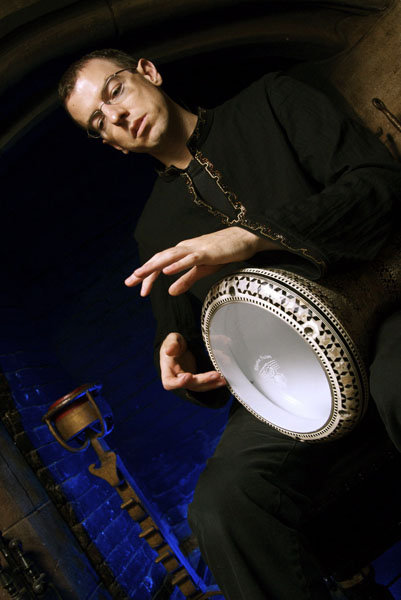 Phidelity- PDX
(www.phidelity.com)
(https://soundcloud.com/phidelity)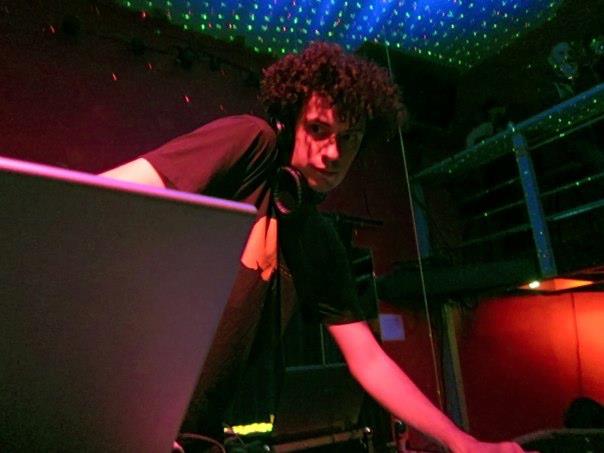 Electrosect- Seattle
(https://soundcloud.com/electrosect)


The Rage Commander- PDX
(www.moprocrew.com)
(www.soundcloud.com/theragecommander)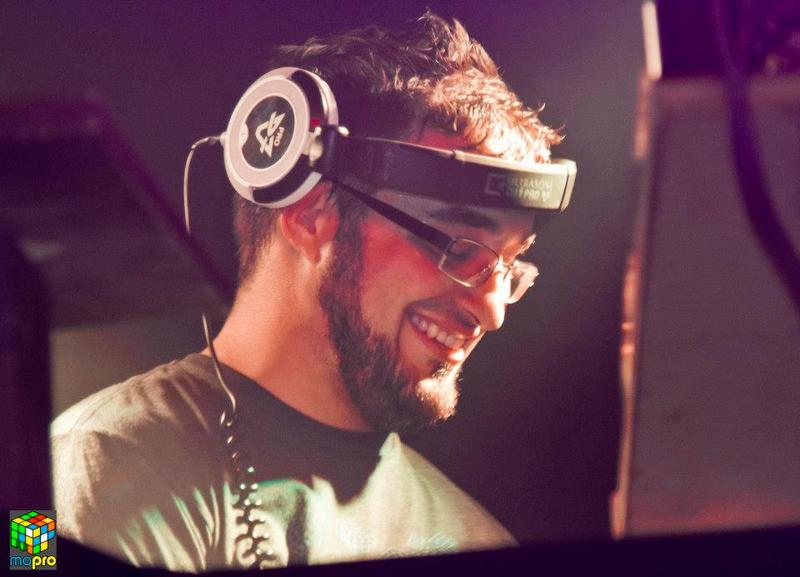 Room 2


George of the Jungle
http://www.facebook.com/george.wofford
http://www.bloodshotriddims.com/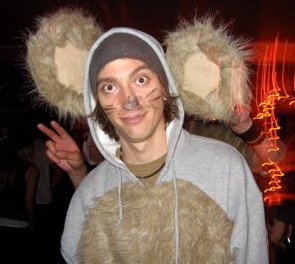 Kris Ronin
http://www.facebook.com/kris.ronin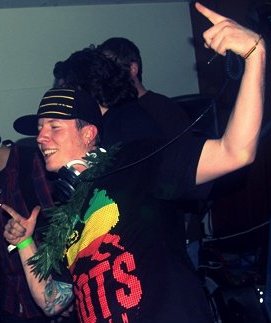 Elemntry
http://www.facebook.com/matthew.pasbrig
http://www.bloodshotriddims.com/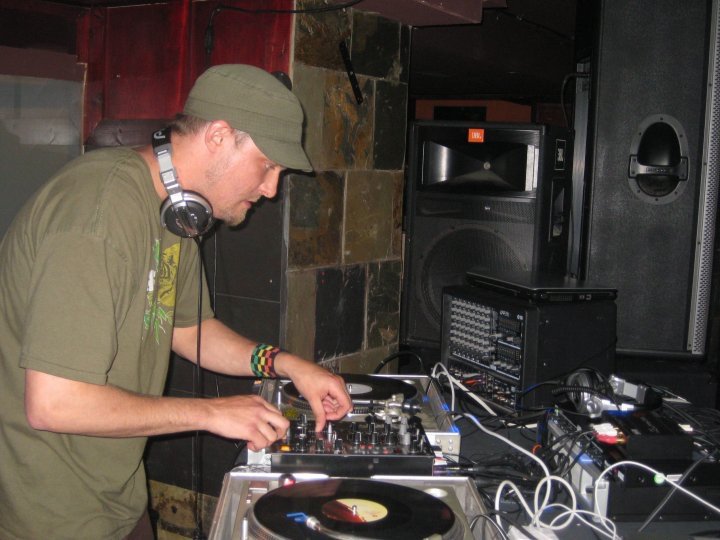 Healing by: Healing Vibrations

Dance Performance: Cigi and More

Dance Performance: Bridge Town Revue


Turbo Sound by Mo'Pro Crew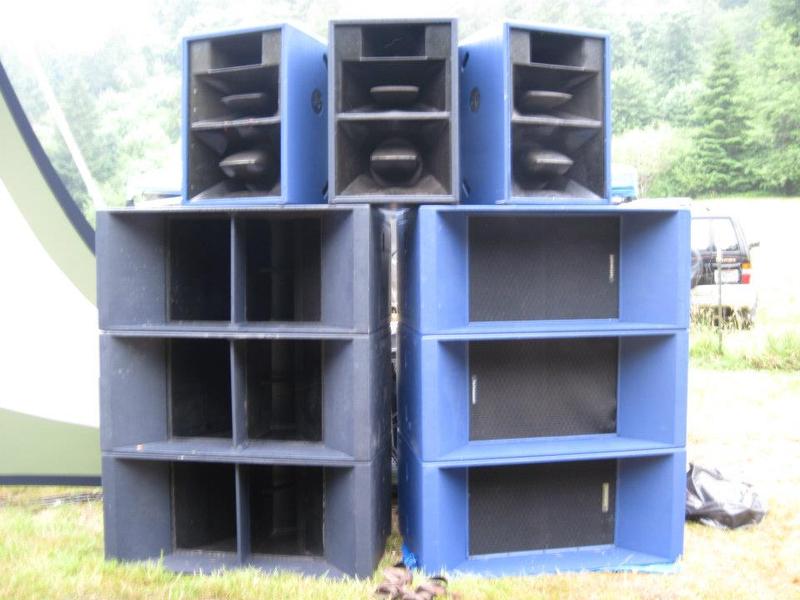 Location:

The Barrel Room (The Old Pala)

105 NW 3rd Avenue

Portland, OR 97209

Thursday February 7th 2012

9pm-2:30am

$7


More info on DrumSpyder

Bringing the drums to bellydancers, yogis, and the global dancefloor, Drumspyder weaves the rhythms and tonalities of the Mediterranean and the rhythmic energy of live Arabic percussion into a distinctive style of electronic dance fusion. He works in a broad range of tempos - ranging from slinky & sexy downtempo to funky mid-tempo whomp to irresistible electro-swing house.

Originating in San Francisco's crucible of bellydance, bass culture, and world music fusion, Drumspyder has released 3 albums worth of original music (most recently "Kytheria" on Dakini Records) and has been a prolific remixer, lending his signature live percussion and melodic touch to the Desert Dwellers, the Spy from Cairo, and various traditional Arabic ensembles, with many more on the way. In addition, his music has been featured in numerous bellydance DVDs and theatrical productions. A second full-length album is in the works for 2013.

Highlights of 2012 live appearances included the Symbiosis Eclipse, Movement Play, and Rise festivals, opening for the Desert Dwellers live in Portland, and the legendary "Get Freaky" in SF.

More info on Electrosect


Electrosect is Seattle based producer and promoter Patrick Haenelt. He is a strong supporter and spokesperson for our fair city's fantastic pile of electronic music. He has produced shows for international artists as diverse as Modeselektor, Amon Tobin, Jega, Ellen Alien, The Herbalizer, kid606, and Plaid, among others. As a member of LiveNLove Productions, Patrick has helped produce the annual Photosynthesis Festival.

As Electrosect, Patrick has been producing electronic music for about 20 years. Utilizing various styles with a glut of intuition, he guides you along the course of his tracks...ranging from dark and heady, to sparse and beautiful. His love of classic dub, heavy bass, and early electropop, make for an exciting listening again and again.